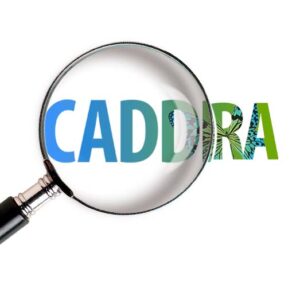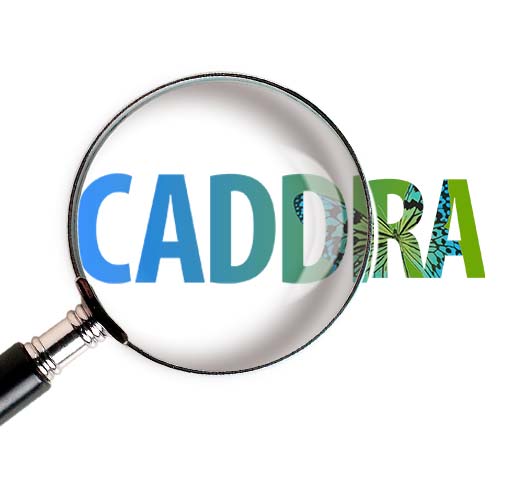 Canadian ADHD Practice Guidelines
The latest 4.1 edition of the Canadian ADHD Practice Guidelines (January 2020) is now available to purchase as a searchable database in both English & French. Alternatively, a PDF of the Guidelines can be downloaded without cost.
CADDRA members: Sign in to receive complimentary access
Click here for membership information or see below for other purchase options
Guidelines with eToolkit (digital version - English & French)
Features of the digital version are:
Integrated search bar that allows users to search for a term of interest and find relevant sections
Fillable and downloadable versions of the eToolkit forms
Enhanced chapter navigation
Real-time updates
Mobile friendly
This new version provides a sustainable way for CADDRA and its users to consume less paper and reduce our ecological footprint. The print version has been discontinued.
The Guidelines:
Review diagnosis, assessment and treatment of ADHD across the lifespan
Are evidence-based on recent peer-reviewed published literature
Involve expert consensus when there is a lack of evidence
Offer practical clinical advice
Provide assessment, treatment and follow-up questionnaires in a fillable PDF format with automatic scoring where applicable in the eToolkit (free with the print copy of the Guidelines or can be purchased separately)
Were developed and reviewed by a multidisciplinary team of ADHD specialists, pediatricians, psychiatrists, psychologists, family physicians, pharmacists, nurses, educators and community stakeholders from Canada and the US
Were fully funded by CADDRA without external financial grants.