Essential learning and knowledge
for ADHD medical and healthcare professionals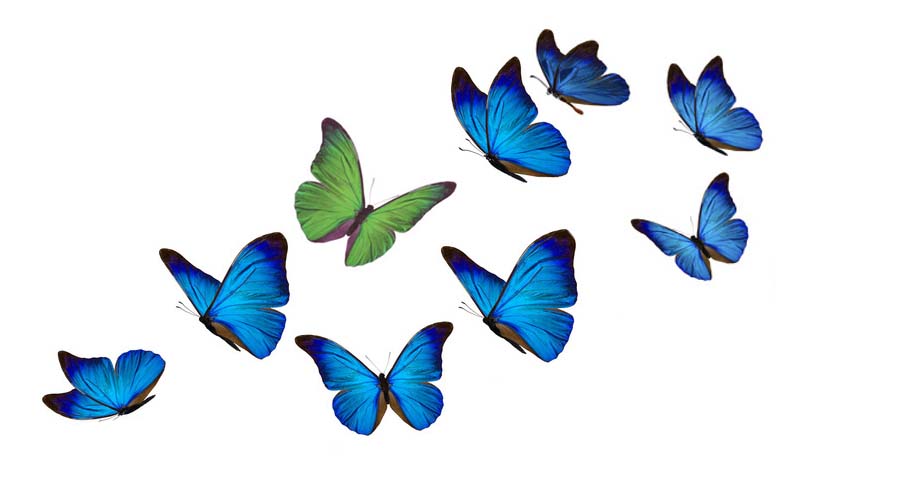 Thousands of providers follow CADDRA's ADHD Assessment and Management Steps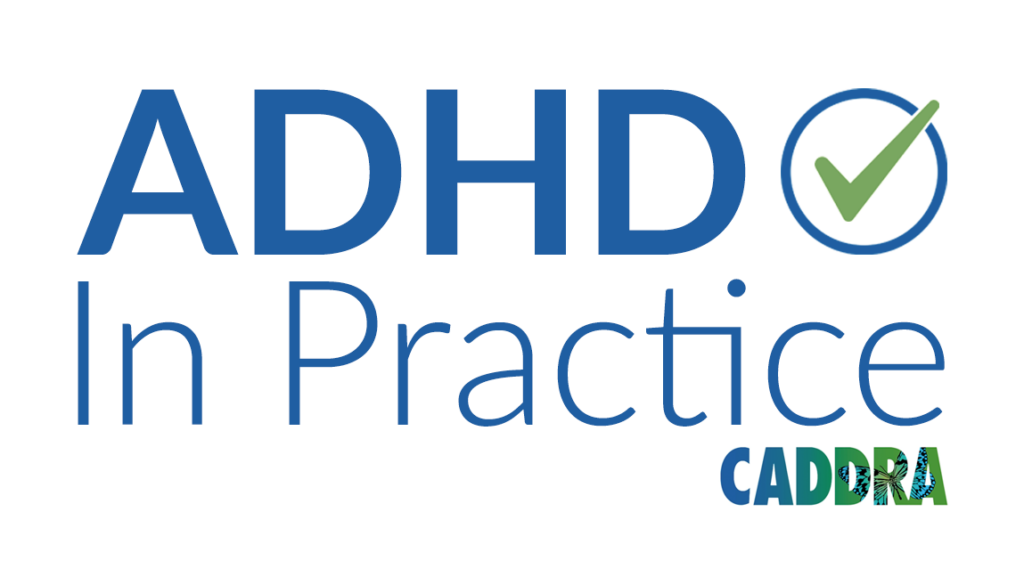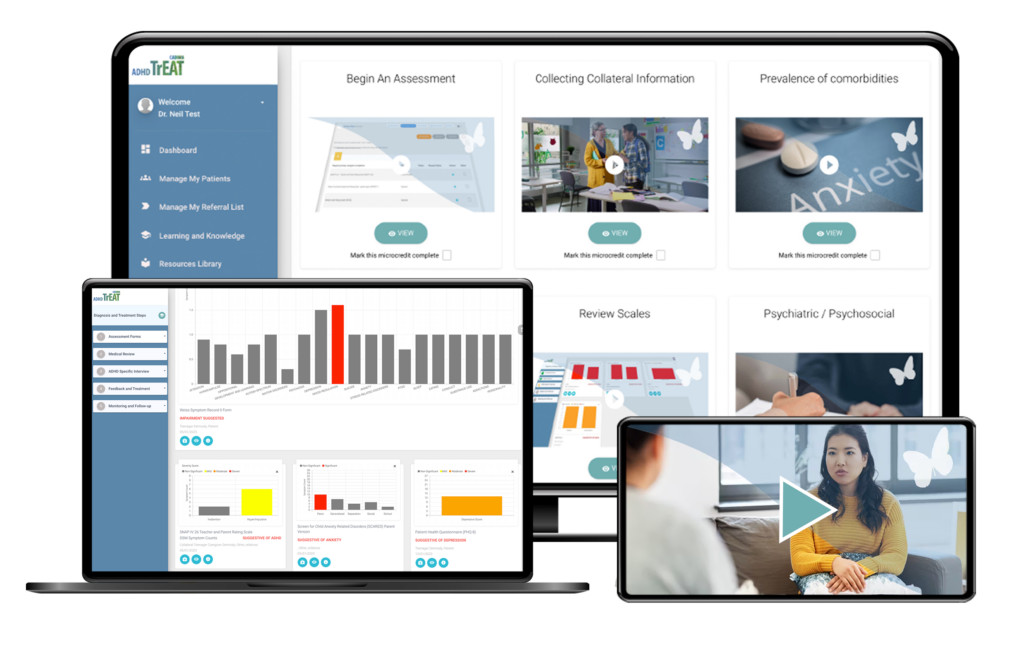 ADHD in Practice is a NEW accredited series of short practical videos that walk you through each step, alongside the tools you need to confidently diagnose and treat ADHD.
Supporting you in a clear, comprehensive process that can dramatically improve the trajectory of ADHD patients' lives, and the lives of those around them.
This free program includes access to CADDRA's ADHD TrEAT diagnosis platform for up to 5 patients.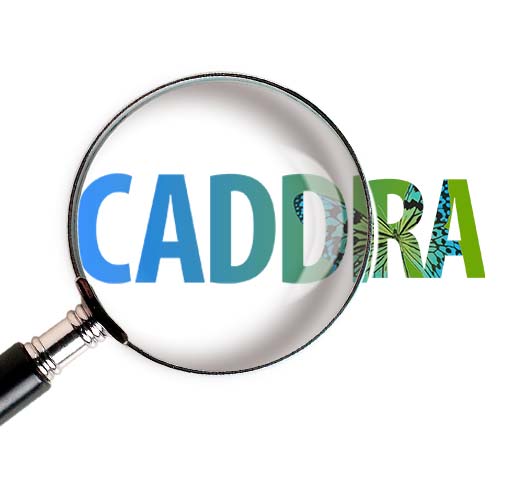 Canadian ADHD Practice Guidelines

Access the latest digital version of an independent and evidence-based guide to the diagnosis, assessment and treatment of ADHD across the lifespan.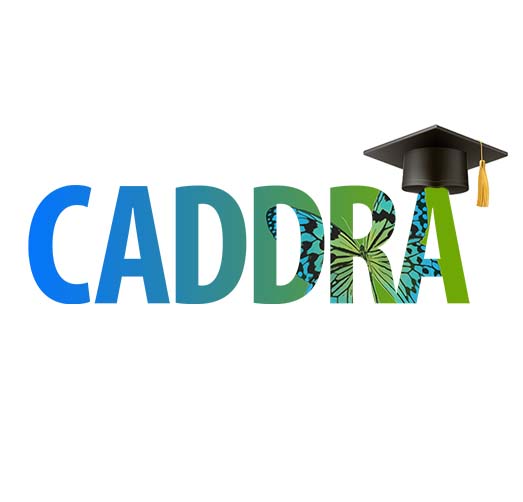 Accredited Courses
and Education

The complete Introduction to ADHD for Health Care Professionals, the CADDRA Expert Series and ADHD in Practice. Register for courses and review presentations by experts. 
Access All Member Resources

CADDRA Members get full access to all courses, Practice Guidelines, ADHD TrEAT and more! Simply sign in..
Non-members who have purchased courses or the Practice Guidelines must also sign in to access them!
CADDRA is here to support you with: